Alternative Therapy
Alternative therapies tend to focus on the integration of the body, mind and spirit.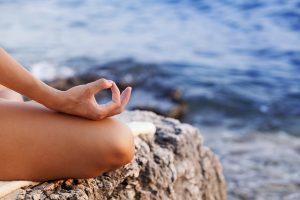 Alternative therapies include, among others, acupuncture, relaxation and homeopathy.
These therapies are most of the times used to complement the conventional medical treatment.
There has not been much research done into alternative therapies for epilepsy, and, as yet, there is little scientific evidence of their effectiveness.
Some people who have tried complementary treatments have felt that these have helped their epilepsy and improved their quality of life.