Who has epilepsy?
Vincent Van Gogh (1853 – 1890)
Nationality: Dutch
Profession: Artist
Van Gogh is one the most influential painters on the 20th
Starry night is one of his most important paintings.
Ludwig van Beethoven (1770 – 1827)
Nationality: German
Profession: Composer
Important music figure in the classical and romantic eras of western music.
His 9th symphony is considered by many one his best work.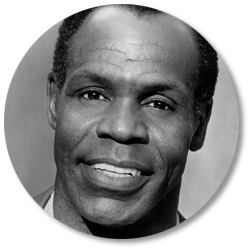 Danny Glover (1946 – )
Nationality: American
Profession: Actor
Popular for his participation in Lethal Weapon.
He is an active supporter of many humanitarian causes.
Prince (1958 – 2016)
Nationality: American
Profession: Musician
His music style combines pop, rock, R&B and funk.
Some of his most successful singles are: Purple Rain, Kiss and Batdance.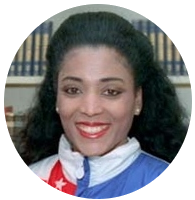 Florence Griffith Joyner (1959 – 1998)
Nationality: American
Profession: Athlete
She was a track and field athlete.
She got the record of the fastest woman in the world in 1988.